About Us
Wheelchair Sales Australia started because we found we could offer an affordable wheelchair to Australians without compromising on quality and features.

Our History
Our parent company All-Set Rentals has been trading in the rental industry for over 44 years. This lead to the bulk purchasing of durable wheelchair models that significantly reduced prices and allowed Wheelchair Sales Australia the opportunity to sell wheelchairs direct to the customer.
We have an established, friendly and experienced full time team who are ready to serve you regardless of your location around Australia through phone and internet orders.
It has been a meaningful journey helping make our most popular wheelchair range available for sale for a lot less than what the market has been offering.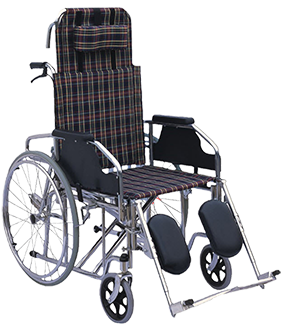 Great Value Wheelchairs for Nationwide Customers
For customers on the east coast of Australia, like Sydney, Melbourne and Brisbane, we can freight the wheelchair and you are likely to still be 25% better off, according to our current research. We do offer a pick up option from our Bayswater Head Office for Perth residents where the delivery charge will not apply.
If you somehow find the same quality wheelchair elsewhere, give us a chance to beat it. Just give us a call on 1300 737 799.