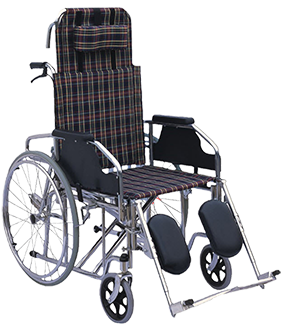 Our Guarantee
Our Wheelchairs come with a 12 month Factory Warranty. If you receive your wheelchair and it's not in good condition or working order, we will replace it and we will cover all delivery charges.
Once you receive your wheelchair, you have 10 days to request a full refund of the purchase price if it does not meet your personal expectations. It's important to note that in the event your wheelchair is in perfect condition and working order and you choose to return it; delivery and pick up charges will apply. Only the purchase price will be refunded. The wheelchair will need to be returned and secured in the box that it was received in, ready for pick up by the courier.
The Money Back Guarantee for Perth residents can avoid the delivery and pick up costs by picking it up from and returning it to the Bayswater Head Office.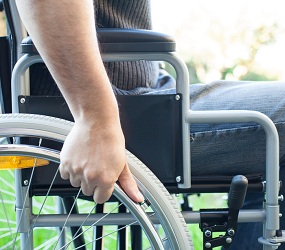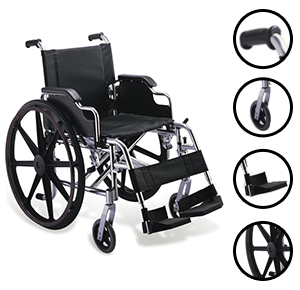 Benefits
Comfortable
Comfortable seats are more than just padding. Backrest angle and height in conjunction with footrest position have been engineered make our wheelchair ideal for extended use.
Durable
Our range includes durable options that are collapsible and easy to transport. From 10.5kg lightweight options, we have wheelchairs easy to transport.
Money Back Guarantee
Our wheelchairs come with a 12 month Factory Warranty. You also have 10 Days from receiving your wheelchair for a refund of the purchase price.
Fast Delivery
Express Delivery is available Australia wide.
Fully Assembled
No assembly required. Simply unbox and you're ready to roll. Tyres may need inflating.
Easy to Use
Choose self-propelled and attendant operated options from our range.